Posted on February 22, 2022
Today is the Day!
Perfect Tides has been released on PC and Mac. You can find it here on Steam.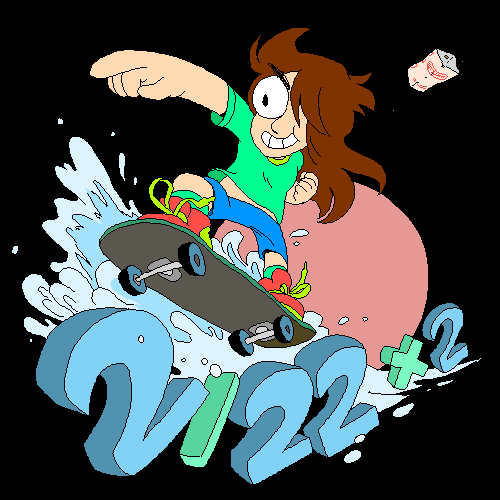 I hope you will enjoy playing it as much as I've enjoyed creating it. If you'd like to discuss the game, ask questions or report bugs, head over to the Perfect Tides Discord.